Let's Check
SunReality

Services
We create VR solutions for education and training, advertising, commercial, and entertainment where users can explore, interact, play, learn, and build in a virtual environment. Our virtual reality application development process is entirely turn-key as we work from initial design to final release with you every step of the way.
Fully-immersive simulations
Semi-immersive simulations
Non-immersive simulations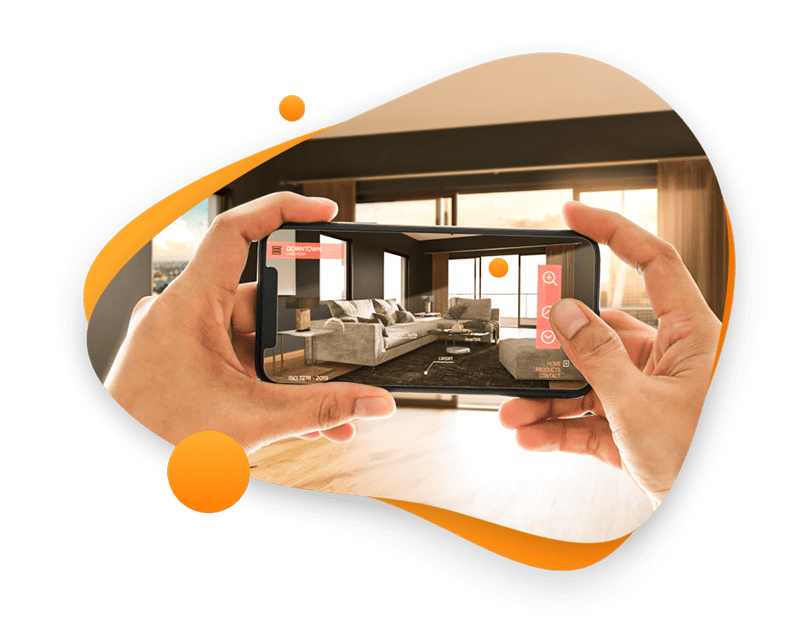 We enhance the real-world environment with digital twins and visual overlays that enable countless possibilities for businesses across all industries. Our AR solutions transform the way people perceive information, play, learn, collaborate, shop, socialize, and explore the world. AR technology allows you to bring users into a new interactive experience.
Marker-based AR
GPS-based AR
Projected AR
Markerless AR
Web AR
We had the expertise in developing state-of-the-art 3D experiences on the web. WebGL (Web Graphics Library), the standard for rendering 3D graphics in a browser using JavaScript, has become the vital support and platform 3D game development services. WebGL applications could be used in online stores to put 3d models of their products on the web so the users could see every aspect of the product with ease.
WebXR
WebGL product
3D web game
We create applications with the use of game-design elements and principles in non-game contexts. Also, It will improve the methods of education for all ages in a more convenient to understand, interactive, and pleasant way. It can also be defined as a set of activities and processes to solve problems by using or applying the characteristics of game elements.
We deliver custom software development services according to your business requirements. Software development consists of analysis, design, clear structure, quality assurance, and accountability of each component. Our dedicated team can help you to create an application that exactly meets your needs and specifications.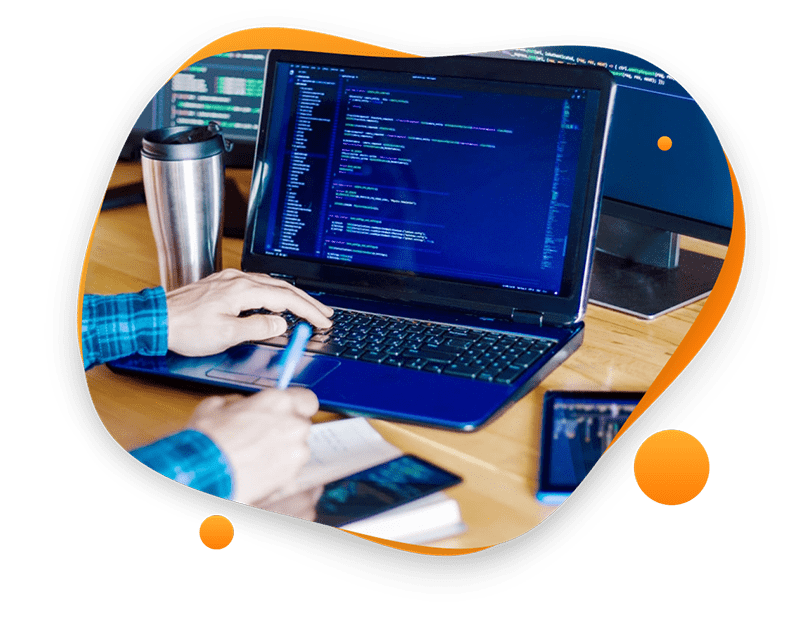 Technologies we use in our projects
Have a question? Send us a note below.